Planning Fast Start
The quickest way to get tangible results for your forecasting & planning project
The "Fast Start" program enables organizations to clarify their planning requirements based on a working technology prototype. In the process business stakeholders will gain valuable, hands-on

 process & technology knowledge.
WHY MANAGILITY PLANNING ?
You have good insight on how your organization is performing now – but what happens tomorrow?
If your organisation has mature analytics competencies you will already have vast amounts of knowledge to support management decisions. However, management may still not know how to predict future outcomes and identify drivers that are crucial. 
In the Fast Start we will look at your specific requirements and build an initial forecasting planning model using the Acterys platform including frontends like Power BI or Excel. The program offers hands on opportunities for the power users to build valuable knowledge. The specific topics can be exactly tailored to your needs and address the planning aspects that are most relevant like: driver based planning, demand planning, cost center, HR, CAPEX or Cash Flow forecasting and many others.
A Simple Three Step Process
Phase #1
We'll dive into the things that are most relevant for your future success: what are the drivers that affect your business most? How will changes in these metrics affect key outcomes? How do you ensure that relevant changes to key drivers are collected in time throughout the entire organization?
Phase #2
Turbo boost your data driven decision journey by reviewing options for smart planning in your organisation. We'll cover an actual hands on implementation of a specific working prototype that suits the context of your organization . The outcome -a working solution with tangible value
Phase #3
Enter your planning project with clarity. Our experienced experts will provide a detailed project plan, complete with business requirements, project delivery costs, covering software, services & support
TAILORED
Learn based on your specific business requirements
COST EFFECTIVE
Online training sessions (Live or Recorded) to suit your schedule
PROVEN EXPERTS
Learn from the best: all presenters have at least 5 years practical experience and are renowned experts in their field
UP TO DATE
Improve your knowledge based in latest best practice and technology approaches
Customer Success is Transformative
CRITICAL QUESTIONS
What existing and proposed features do customers value?
How much are customers really willing to pay for different sets of features?
What trade-offs are customers are willing to make between quality, service and price?
Managility's Advanced Analytics capability answered them all.
RAPID RESULTS
"Our key objective was a solution that can be maintained and adapted by business users without reliace on IT specialists or external consultants. We were surprised how this was achieved in minimal time"
– Chris Hale,
Finance Manager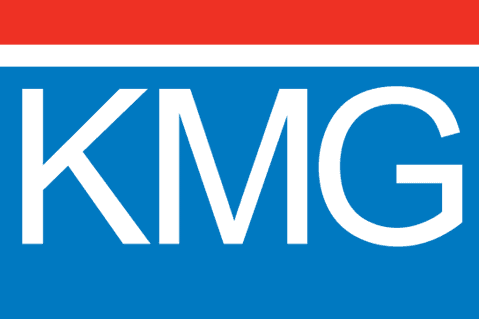 Revolutionizing Processes
"We love that Acterys brought the flexibility to work with our existing Microsoft ecosystem. At the same time it brought automation, proven processes and governance integrated with Power BI Excel. Users familiar with these environments can immediately work with the system, even extending and building new models. It has really revolutionized our processes."
KMG
Khaled Chowdhury FP&A Manager
An Investment in Your Future
USD (ex GST for Australian Customers)
A New Generation of Business Analytics: Beyond BI and Data Discovery Tools Awaits
They have already chosen our services
Book a 30 Minute Discovery Call